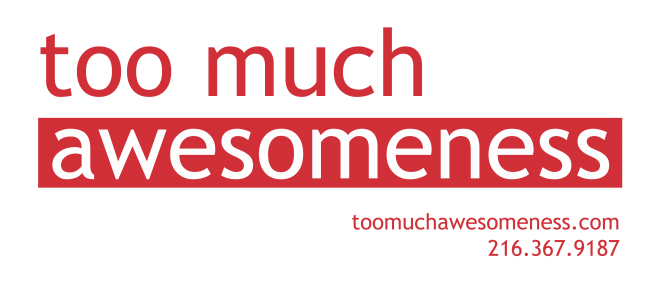 we're storytellers.
we care deeply about our craft, but even more so we care about the connections we make with the amazing people we get to work with.
authentic. real. emotional.
we're interested in the in between moments. the realness. the fleeting time where giggles happen uncontrollably and smiles can't be stopped.
nice to meet you too.
1305 West 80th Street
Suite 022