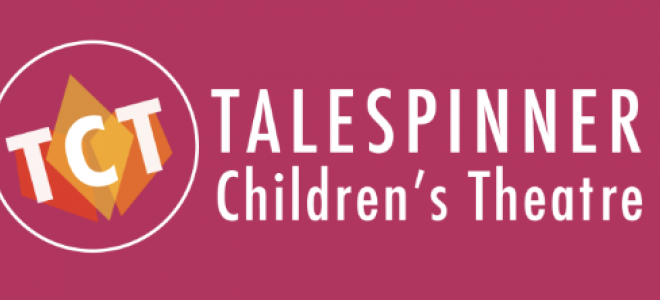 Talespinner Children's Theatre aspires to be Cleveland's theatrical home from birth through adulthood. By honoring the experiences, wisdom, and imagination of the young people in our community, we strive to be leaders here and beyond.
Talespinner Children's Theatre was founded in 2011 by Alison (Ali) Garrigan. After many years of dreaming of a professional children's theatre for the young people and families of her community, the moment that put things in motion came about at a Cleveland Public Theatre (CPT) artists' meeting, when Executive Artistic Director Raymond Bobgan, asked what was missing from the theatre world of Cleveland. "A professional children's theater" was the resounding response. Ali knew it was time to go to work, creating "something that was smart and unique, a place where children would be honored and engaged, as well as a place where artists could have a voice, stretch and grow."
Talespinner's first season included two productions: Tale of the Name of the Tree, and the Magic Flute. For the first ten years of Talespinner's existence, we produced exclusively world premiere, original works, all by playwrights from Cleveland and its surrounds, creating a space by which we have been able to intentionally foster local talent and artistry. Talespinner has been the home for more than 40 new plays in the ten years since, both on our main stage and in our touring productions, and we look forward to continuing to support amazing contributions to the world of Theatre for Young Audiences (TYA) as we enter our second decade.
1305 W. 80th Street
Suite 214