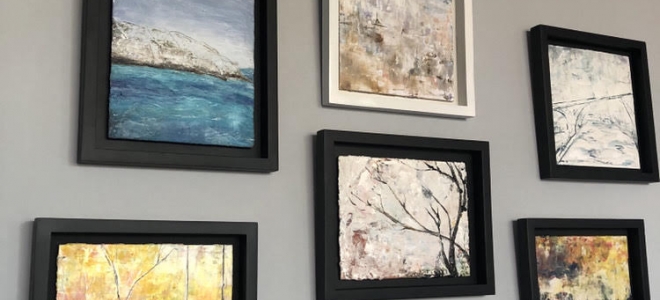 Dawn Tekler is the owner and primary artist of Dawn Tekler Studio.
The gallery features encaustic wax paintings, photography, jewelry and fine art prints by regional and national artists.
Interior designers and real estate professionals are invited to consider my work for staging homes.
Rentals can be arranged, and custom work to fit within a client's decor is encouraged.
The gallery is located in the 78th Street Studios on the first floor, Suite 113.
Gallery Hours: Every third Friday from 5:00-9:00p or by appointment.
Call 216.906.2501 to schedule an appointment or for more information.
1305 West 80th Street
Suite 113