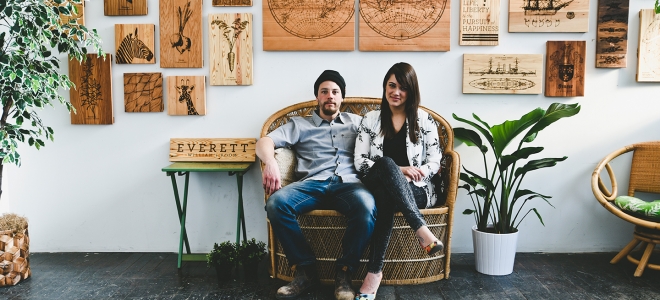 Citizen Woodshop is about honor. Honor the quality.
Honor the craft. Honor the creativity. Honor the creation.
Citizen makes custom large-scale wall art. We also make smaller home décor
(primarily wall art and lighting) that is sold online in multiple locations.
Wood is our medium and high-quality design and craftsmanship is our focus.
Open on Third Fridays or by appointment!
1305 West 80th Street
Suite 114